Login
If you have an account with us, please log in.
Dont have an account? Register
Our Blog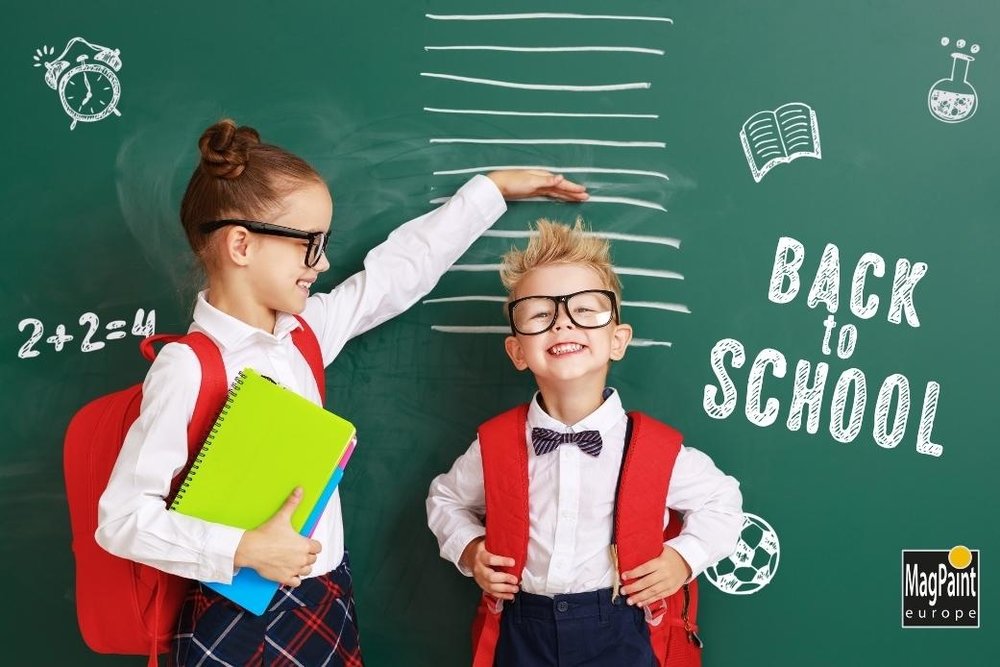 Creatief het nieuwe schooljaar in met kindvriendelijke verf
02 Sep 2022
September is de maand waarin alle kinderen na een deugddoende zomervakantie weer aan een nieuw schooljaar beginnen. Opnieuw naar school wil ook zeggen: opnieuw tijd voor huiswerk. Met verf kan je een leuk studeerplekje voor je kind maken in huis en zo creatief het nieuwe schooljaar in! ...
Read more