Login
If you have an account with us, please log in.
Dont have an account? Register
Our Blog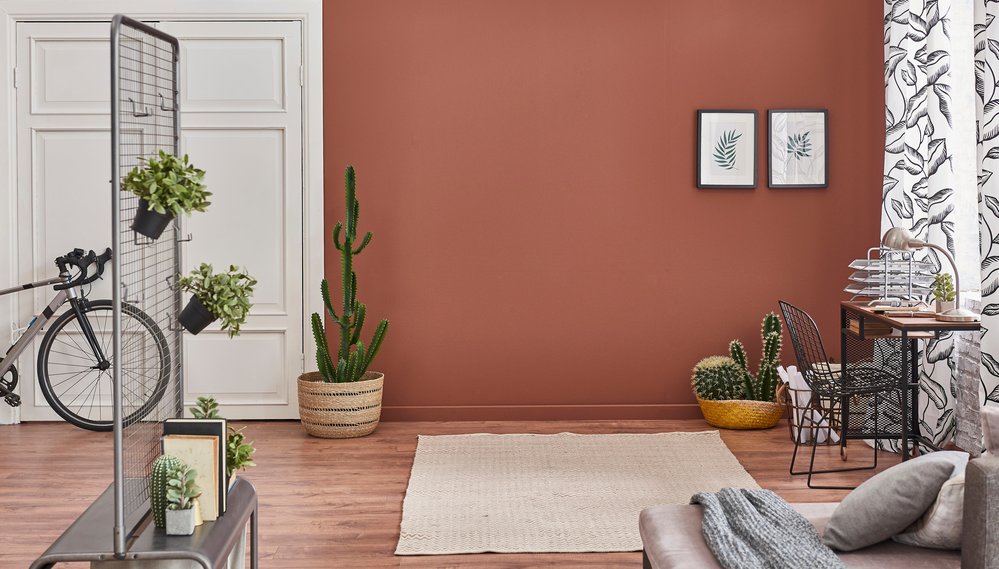 Welke kleuren passen in een bruin interieur?
18 May 2020
Bruin wordt vaak gezien als een saaie kleur, maar dat hoeft niet zo te zijn! Wanneer je bruin met de juiste kleuren combineert, kan het erg gezellig, warm en inspirerend zijn. Er zijn heel veel kleuren waarmee je bruin kan combineren. Zie jij door het bos de bomen niet meer? We helpen je met enkele inspirerende kleurencombinaties. ...
Read more