Login
If you have an account with us, please log in.
Dont have an account? Register
Our Blog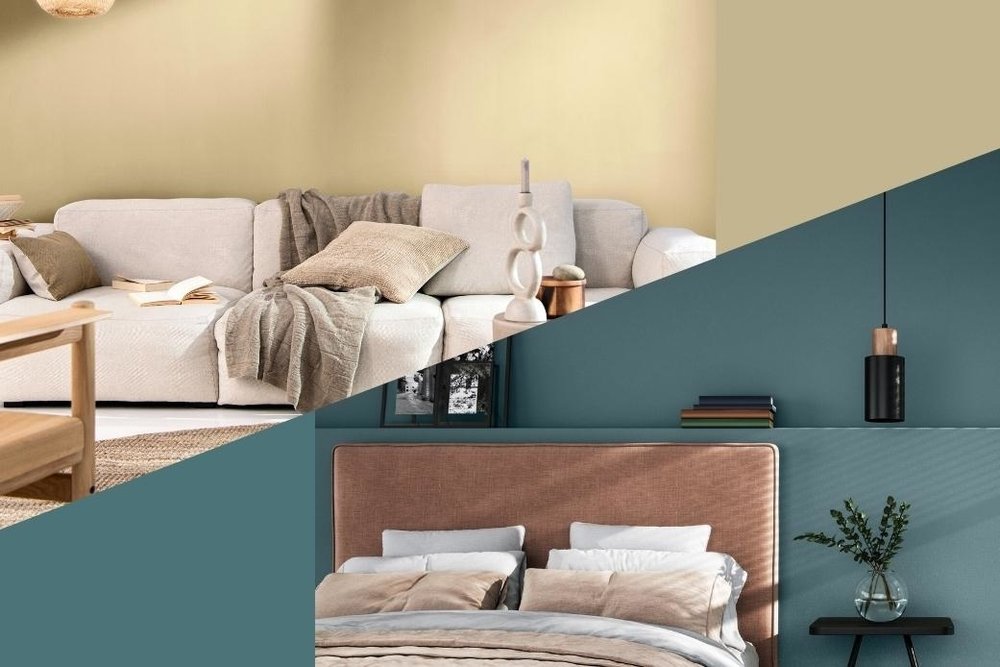 These are the 2023 paint colour trends!
06 Oct 2022
The 2023 colour trends are out! Curious to see which colours have been selected by different paint brands? Then have a look at our blog, where we collect them all for you. ...
Read more