Login
If you have an account with us, please log in.
Dont have an account? Register
Our Blog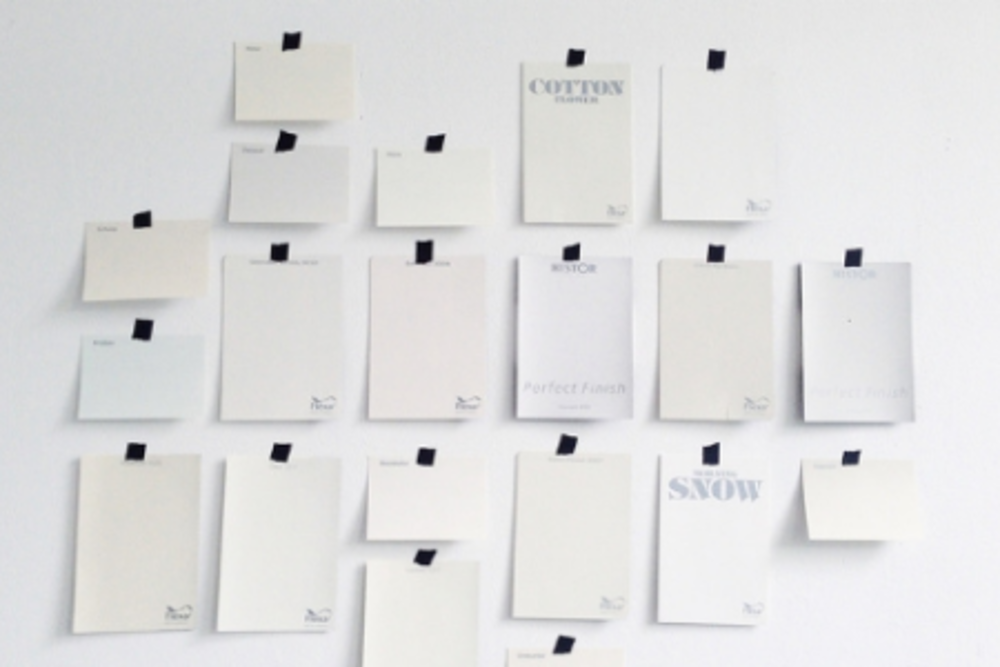 White and bright - which shade of white to pick?
23 Sep 2021
White stands for "pure and clean", but it also brings peace and balance to an interior. Not so peaceful probably, will be the process of picking out that perfect shade of white. There are numerous types op white to choose from: ivory, pearl, cream,... In case you're at your "white's end", here's an overview of things to take into account when selecting the shade of white for your walls and ceilings. ...
Read more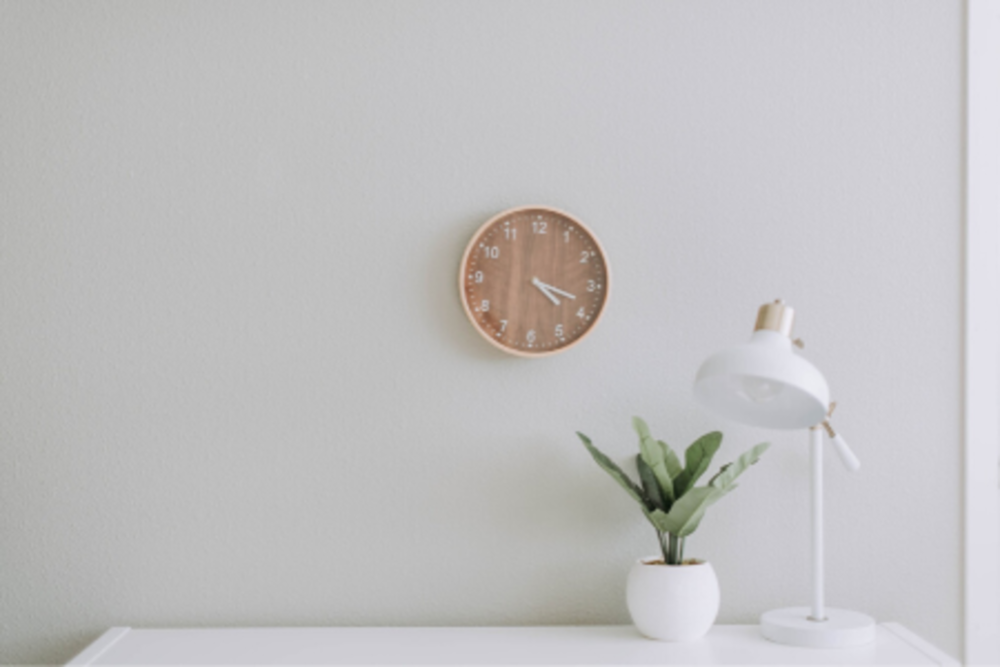 We present: the best cleanable paints!
13 Sep 2021
Cleanable paints can be very handy, but how do you know if they're right for you and which paint you need? You'll read it here. ...