Login
If you have an account with us, please log in.
Dont have an account? Register
Hoe behandel je schimmelvorming?
25 Mar 2019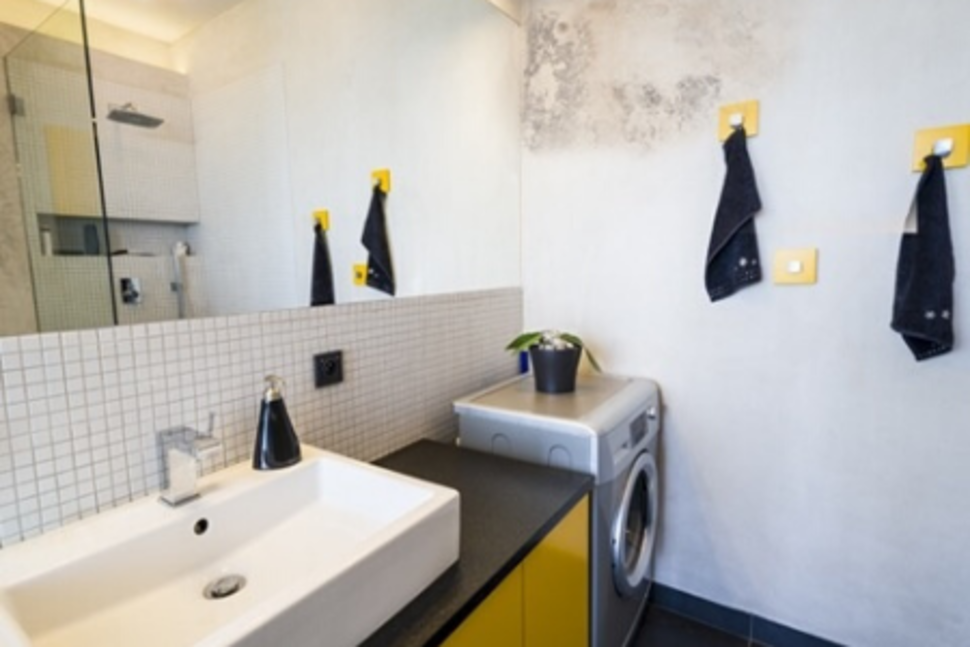 Schimmel voorkomen
Beter voorkomen dan genezen. Daarom is een goede verluchting essentieel. Verlucht je badkamer telkens nadat je een bad of douche hebt genomen en verwarm de badkamer om condensatie op de muren te verminderen. Leg altijd je dampkap aan in de keuken wanneer je aan het koken bent, zodat de dampen van de kookpotten goed worden weggezogen en niet blijven hangen.
Schimmel behandelen
Maak de plaats waar er schimmel is goed schoon met verdund bleekwater; de helft javel, de helft water. Laat alles goed drogen, schuur het zacht op en behandel het met een primer. Nadat de primer goed is opgedroogd overschilder je de plaats met een geschikte verf zoals Sigmaresist Fungi. Dat is een hygiënische schimmelresistente watergedragen muur- en plafondverf voor binnen. Doordat het een watergedragen verf is, is ze ook zeer geschikt voor plaatsen zoals een badkamer.