Login
If you have an account with us, please log in.
Dont have an account? Register
We present: the best cleanable paints!
13 Sep 2021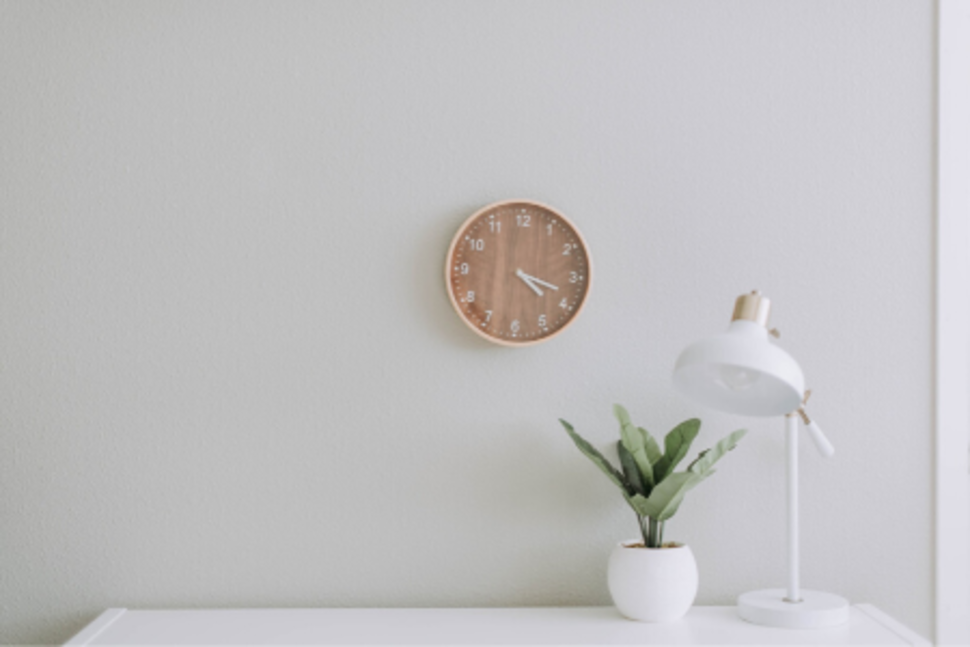 Sigmapearl Clean Matt

Sigmapearl Clean Matt is is a very easy to clean matte wall paint for indoors.

It's extremely suitable to paint rooms with a matte finish, whenever there are high demands for cleaning. Think of, for example, hospitals, schools, kindergartens, kitchens, restaurants,... Or: your home! Especially if you have children, like cooking, or just like to LIVE around your house ;) 

You can use Sigmapearl Clean Matt on dry plastering, drywall, concrete, wallpaper, glass fibre, old paint layers and many other surfaces.


Sikkens Alpha Rezisto

Sikkens Alpha Rezisto is another matte wall paint for indoor usage. It has a closed surface, which prevents dirt, grease, fluids and stains from adhering onto or penetrating into the paint layer.

This paint absolutely excells at preventing black marks from shoe soles, for example. It keeps your walls in great shape for much loger, so a repaint is not due for a while! 

Sikkens Alpha Rezisto is extremely scrub proof. It stays matte, even if you clean it regularly.
 
Why wouldn't you use cleanable paint?
Maybe you're thinking: "why do people even buy regular paint then? Isn't cleanable paint always better?" Well, that depends. Cleanable paints usually are not the easiest to apply. Furthermore, they also tend to be a bit more expensive.... HOWEVER, if you can save yourself a repaint, they are definitely worth the extra investment. 
How do you clean the wall? 
Let's say your toddler is planning on becoming the next Picasso and started their very own art gallery on your walls... You're lucky you painted your wall with cleanable paint, but how on earth will you be cleaning that?  
When you used Pearl Clean Matt, you can easily use the specially designed Pearl Cleaner. 
With any other cleanable paint, you can just use lukewarm water, a mild detergent and wipe the wall clean with a soft cloth.
Still have any questions? Our customer service is here to help!