Flooring soap made of natural oils for the regular maintenance of oiled floors. It cleans and nourishes the floor. 0,75L & 5L
Read more
Cleans oiled floors thoroughly. Specially for removing stains. 0,75L
Read more
Universal maintenance system for oiled wooden floors. For maintenance of floors treated with flooring oil and UV-oil. 1L & 5L
Read more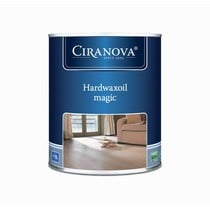 Modified flooring oil suitable for oil finishing of wooden floors. Good filling properties, natural color, good chemical and mechanical resistance. 1L & 5L
Read more
Free Shipping (BE & NL) From € 50

Professional Advice

Paint, Wood protection & Accessories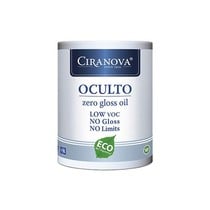 Water based impregnation oil for parquet and wooden furniture.
Read more
Natural wax. Feeds your antique furniture and gives a deep shine. Available colors: Clear, yellow and brown. 1L & 5L
Read more
Waterborne environmental friendly cleaning product for varnished or lacquered wooden floors and parquet floors. For daily maintenance.
Read more
A traditional wax made with natural raw materials to wax furniture, beams, doors, marble and stone. 0,5kg, 1kg & 5kg
Read more
Free Shipping (BE & NL) From € 50

Professional Advice

Paint, Wood protection & Accessories
Traditional made maintenance wax based on natural raw materials such as carnauba, harsh beeswax and Portugese terpentine oil. 0,4L
Read more
Traditionally made, turpentine beeswax based on natural raw materials, Portugese turpentine oil and titan white. 0,5kg
Read more
An environment friendly deep cleaning concentrate for polished wooden floor and parquet floor. Specially designed to remove old polishes. 0,75L
Read more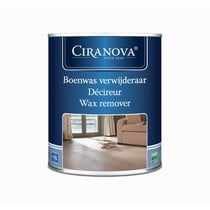 Cleans and removes old layers of wax polish. 1L & 5L
Read more
Ciranova is a high quality brand produced by Debal Coatings. Debal Coatings stands for service and knowledge with qualityproducts, developping the products in their own laboratories and using the most advanced technics.