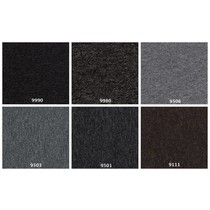 Essence stands for a hard-wearing and businesslike product at an affordable price level.
Read more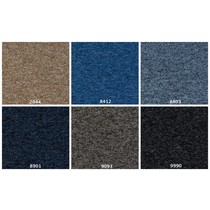 When there is a need for a strong carpet flooring solution, Stratos is the 'easy' choice: a hardwearing and business-like carpet tile with an exceptional value for money.
Read more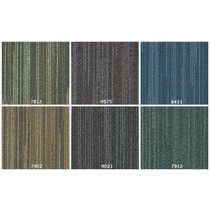 Tufted loop pile carpet tiles, with structured linear style, brings together a spectrum of 24 natural and bright colours to create dynamic environments.
Read more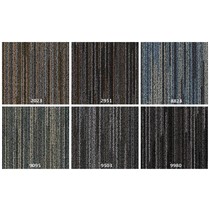 The space dyed yarn of Desso AirMaster® Blend creates a playful yet modest all over pattern for endless design possibilities
Read more
Free Shipping (BE & NL) From € 50

Professional Advice

Paint, Wood protection & Accessories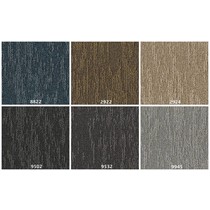 The highly textured Wave carpet tile reflects the subtle ripples of water lapping on a beach to bring a quiet flow to interior spaces.
Read more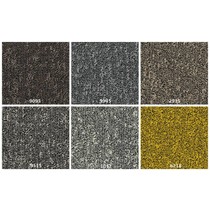 Fields is a textured carpet tile that gives the distinct impression of a hand-woven textile. Its enlarged and irregular loops help create highly tactile flooring that will render any space warm and welcoming.
Read more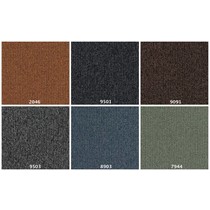 Pure is a modern office tile with a subtle rib-effect, which adds depth and dimension for a warmer, more natural environment - even in a commercial setting.
Read more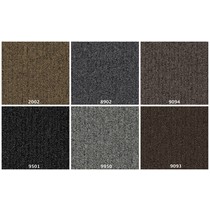 Reclaim Ribs demonstrates a unique combination of eco-effective processing and understated design.
Read more
Free Shipping (BE & NL) From € 50

Professional Advice

Paint, Wood protection & Accessories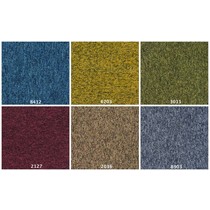 Tempra is a range of extremely practical carpet tiles that is contemporary yet timeless.
Read more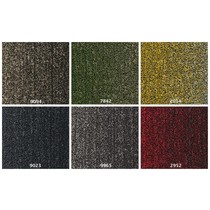 Fuse is a striking transition carpet tile that adds movement to the floor by effortlessly flowing between two contrasting yet complimentary colour schemes to help zone and divide a space.
Read more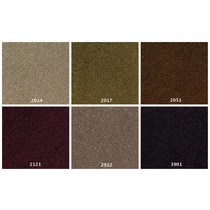 Arcade stands for pure luxury and comfort. With its high, voluminous cut pile structure this carpet, available in both carpet tiles and broadloom, offers softness and richness combined with strength and durability.
Read more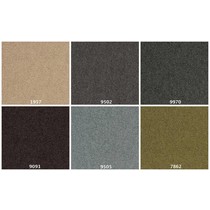 This Cradle to Cradle® certified carpet tile is characterized by its rich twisted cut pile construction and striking plain colour line.
Read more
Desso's innovation strategy is concentrated in 3 key areas: Creativity, Functionality and Cradle to Cradle®. For Desso, creativity is synonymous with CARPETECTURE®, which is a powerful example of Desso's commitment to creative carpet design and its dedication to meet the needs of architects, interior designers, building owners and end users.