High quality matt acrylic paint, ideal for interior walls and ceilings. 1L, 2,5L, 5L & 10L
Read more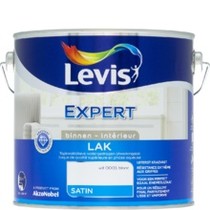 High-quality water-based acrylic satin lacquer, for use on wood, metal and hard plastics inside. 0,5L, 1L & 2,5L
Read more
Free Shipping (BE & NL) From € 50

Professional Advice

Paint, Wood protection & Accessories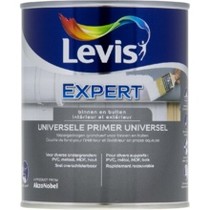 Opaque water-based acrylic primer for wood and related (MDF, ...) inside. 0,75 L & 2,5 L
Read more
High quality satin acrylic paint, ideal for interior walls in bathrooms and kitchens. 1L, 2,5L & 5L
Read more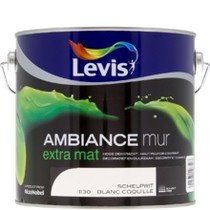 High quality matt acrylic paint, ideal for interior walls and ceilings. 1 L, 2,5 L and 5 L
Read more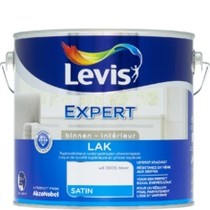 High-quality water-based acrylic satin lacquer, for use on wood, metal and hard plastics inside. 0,25L, 0,75L & 2,5L
Read more
Free Shipping (BE & NL) From € 50

Professional Advice

Paint, Wood protection & Accessories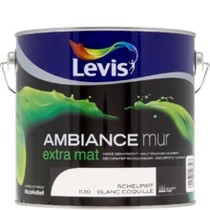 High quality matt acrylic paint, ideal for interior walls and ceilings.
Read more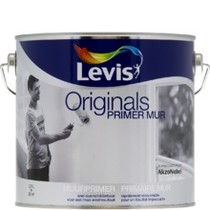 Water-based primer for indoor wall paints. 2,5 L and 5 L
Read more
Durable matt paint for walls inside and outside. The paint gives a smooth surface, dries quickly and does not spatter.
Read more
Levis is the best selling brand of paint in Belgium. With each generation the succes of this product "from home" grows, and that since... 1831. More than 180 years after its creation Levis remains the undisputed market leader in decorative paints in Belgium.