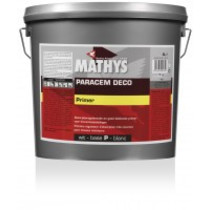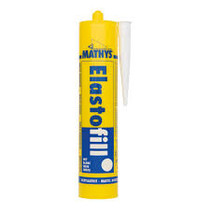 An elastic, paintable jointing paste based on acrylic dispersions for sealing, jointing, filling. For inside use.
Read more
97% geeft ons 4 of 5 sterren

Gratis verzending vanaf € 55

Voor 10u30 besteld, dezelfde werkdag verzonden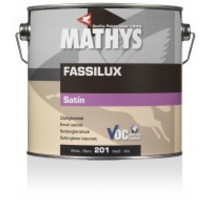 First quality satin gloss alkyd enamel, for interior and exterior application. 0,5L, 1L and 2,5L
Read more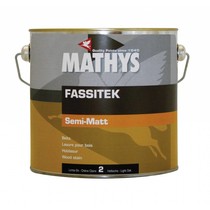 Fassitek is a solvent based, non film-forming stain which is very effective in impregnating wood and protecting many types of wood from weathering and UV rays.
Read more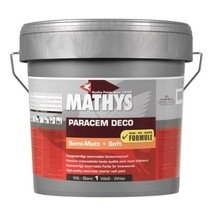 High-quality semi-matt interior wall paint 1L, 4L & 10L
Read more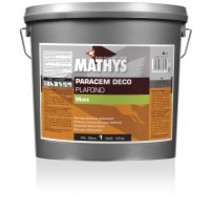 97% geeft ons 4 of 5 sterren

Gratis verzending vanaf € 55

Voor 10u30 besteld, dezelfde werkdag verzonden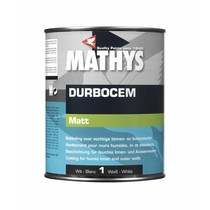 Coating for humid inner and outer walls and cellars. It renews walls damaged by water and protects new walls against damp damage. 1L, 5L & 10L
Read more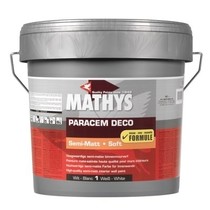 High-quality semi-matt interior wall paint 1L, 4L & 10L
Read more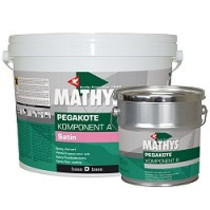 Two-pack, satin gloss epoxy floor paint for inside use. For garages, warehouses, showrooms, corridors, indoor car parks, workshops etc. 4kg & 15kg
Read more