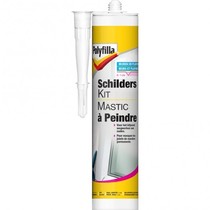 Re-seal cracks and joints of unstable surfaces. Very suitable for the joints between the frames and the walls and between walls and ceilings. Also for the angles of walls, baseboards, stairs and window sills.
Read more
77% regular customers

Free shipping from € 50

Voor 10u30 besteld, vandaag verzonden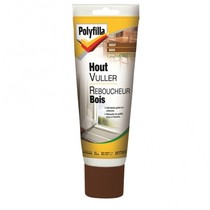 Fills small holes and cracks. Excellent adhesion on all types of wood.
Read more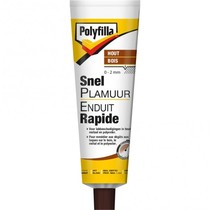 Fills small damage and scratches in existing paintwork on wood, metal and polyester. Not suitable for use on new paint layers.
Read more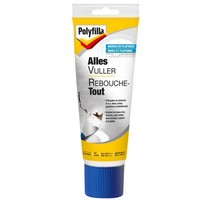 Fills holes and cracks in all surfaces, such as plaster, brick, stone and concrete.
Read more
77% regular customers

Free shipping from € 50

Voor 10u30 besteld, vandaag verzonden