Silk gloss transparent wood protection product with excellent outdoor durability, based on outdoor high solid alkyd resin. 1L, 2,5L & 5L
Read more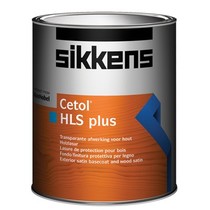 Washable, mat, insulating paint for indoor use. 1L, 2,5L, 5L & 10L
Read more
Silk gloss moisturizing durable opaque stain for exterior wood. Painting of intact, good adhesive old transparant layers on outdoor wood. 1L & 2,5L
Read more
Free Shipping (BE & NL) From € 50

Professional Advice

Paint, Wood protection & Accessories
Washable, mat, insulating paint for indoor use. 1L, 2,5L, 5L & 10L
Read more
Insulating acrylic primer for interior walls. 1L, 2,5L, 5L & 10L
Read more
Highly scratch-and abrasion-resistant silk matt lacquer based on waterborne polyurethane dispersion for the interior and the exterior. 0,5L, 1L & 2,5L
Read more
Free Shipping (BE & NL) From € 50

Professional Advice

Paint, Wood protection & Accessories
Sikkens 4041 Color Concept consists of a set of tools and comprehensive service, which allows you to select, present and archive color.
Read more
Moisturizing satin finish on a low solvent for alkyd outside. 1L & 2,5L
Read more
Highly scratch-and abrasion-resistant silk matt lacquer based on waterborne polyurethane dispersion for the interior and the exterior. 0,5L, 1L & 2,5L
Read more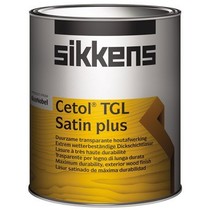 In 1792, Willem Sikkens Wiert erected a paint manufacturing plant along the ramparts of Groningen (Netherlands). Today, Sikkens is a global brand which, thanks to his passion for the highest quality, seduces customers throughout Europe, Asia and Australia.