Solarine Pro washes or bites off all hard surfaces. 1,4 kg
Read more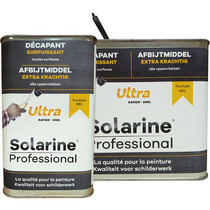 Ready-to-use paint remover for quick removal of all paints, stains and varnishes on all types of surfaces.
Read more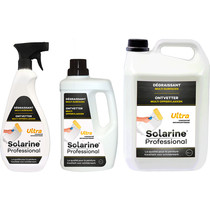 Solarine Pro washes and cleans. Strong detergent with pine resin.
Read more
The company Pollet, founded in 1788, is a family business for 7 generations, specializing in research, manufacture and marketing of cleaning products for the markets of hygiene and cleaning.