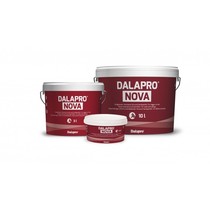 Dalapro Nova is an extra smooth allround filler with a high build for all common types of indoor wall and ceiling surfaces. Svanen Ecolabel. 3L & 10L
Read more
Dalapro Facade is grey filler for outdoor and indoor use. For patching, repairing and for skimming. 10L
Read more
Free Shipping (BE & NL) From € 50

Professional Advice

Paint, Wood protection & Accessories
Mathys elastic, paintable jointing paste based on acrylic dispersions for sealing, jointing, filling. 310 ml
Read more
Powder filler to fill exterior holes and cracks and to repair slightly broken angles on rough and raw masonry surfaces.
Read more
Free Shipping (BE & NL) From € 50

Professional Advice

Paint, Wood protection & Accessories
To fill and repair all exterior surfaces.
Read more
Skim plaster for manual and airless (for the interior).
Read more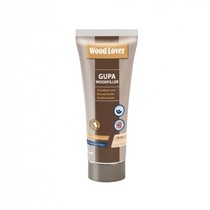 Plastic wood for indoor and outdoor. 65ml
Read more