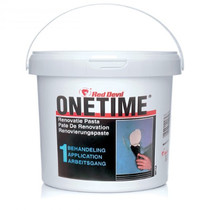 Red Devil Onetime Filler is a super light, white ready-mixed renovation paste for finishing, repairing and filling holes, cracks and seams.
Read more
Very creamy, universal ready-to-use hand filler. Suitable for joining, flattening and finishing.
Read more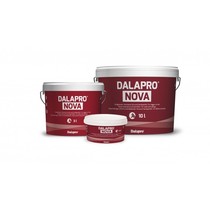 Ready-mixed, all-round light-grey hand filler that is easy to work with. For walls and ceilings.
Read more
Ready-mixed white finishing filler for new construction and renovation.
Read more
77% regular customers

Free shipping from € 65

Ordered before 10:30 am, shipped today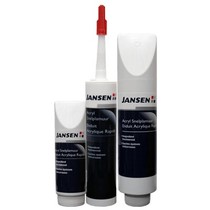 Waterborne repair filler for filling and quick filling of filling wood pores, miter holes, small holes, damages in wood and metal, concrete and plastering.
Read more
Ecolabelled ready-mixed grey hand filler with high build, ideal for smoothing out decorative plasters and rough surfaces.
Read more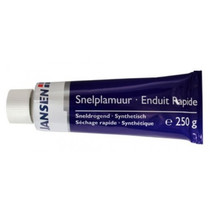 This fast-drying repair filler is ideal for filling wood pores, miter cuts, small holes, damage and the removal of scratches in wood, metal, concrete, plaster and stone.
Read more