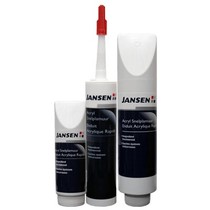 Waterborne repair filler for filling and quick filling of filling wood pores, miter holes, small holes, damages in wood and metal, concrete and plastering.
Read more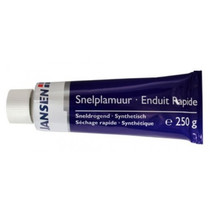 This fast-drying repair filler is ideal for filling wood pores, miter cuts, small holes, damage and the removal of scratches in wood, metal, concrete, plaster and stone.
Read more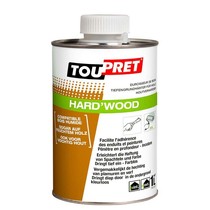 For hardening and reinforcing moisture-damaged wood and protecting new wood before finishing. Can be applied manually, both inside and out. Used on sanded or trimmed, damp or dry but absorbent wood.
Read more