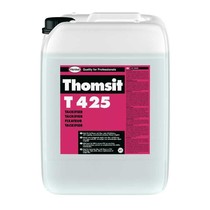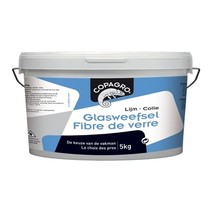 Free Shipping (BE & NL) From € 50

Professional Advice

Paint, Wood protection & Accessories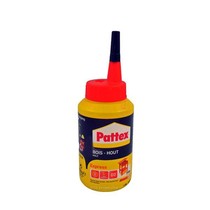 Pattex Wood Glue Express is a white, liquid, synthetic resin adhesive based on polyvinyl acetate. This ready to use adhesive is strong and powerful. Dries transparent and is suitable for all types of wood and derived materials.
Read more
Perfax methyl special wallpaper paste for bonding all types of heavy and special wallpaper. 200gr
Read more
Perfax universal dispersion glue, ready for use with high adhesive power.
Read more
Free Shipping (BE & NL) From € 50

Professional Advice

Paint, Wood protection & Accessories
Perfax Glue for Vinyl and Textile Walls
Read more