Miscellaneous/Specialties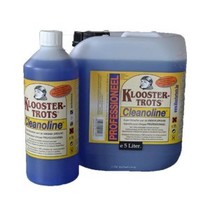 Kloostertrots Cleanoline is a unique concentrated product with effective operation.
Read more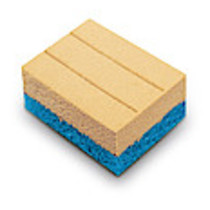 Extra hard sponge. Particularly suitable for solid, rough surfaces, such as wood, marble, granite, leather, and metal. 90mm x 67mm x 42mm
Read more
77% regular customers

Free shipping from € 50

Ordered before 10:30 am, shipped today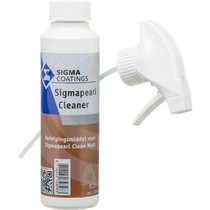 Sigmapearl Cleaner is a cleaning agent specially developed for cleaning Sigmapearl Clean Matt and Satin. It simply removes the most stubborn stains from, for example, coffee, wine, ketchup and even lipstick. NOTE: The Sigmapearl Clean must always dry for
Read more
The ideal starters set for who wants to start to paint immediately. Reduced price.
Read more
Lacquer to treat surfaces, treated and untreated, which are exposed to very high temperatures.
Read more
Solarine Pro washes or bites off all hard surfaces. 1,4 kg
Read more
77% regular customers

Free shipping from € 50

Ordered before 10:30 am, shipped today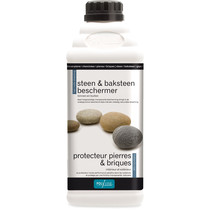 Absorbed into the substrate, this high performance coating protects interior and exterior stone and brick for a completely natural finish A high performance water-based masonry protector and water repellent. Dries to a dead flat finish, which retains the
Read more