hout onderhoud online kopen
Flooring soap made of natural oils for the regular maintenance of oiled floors. It cleans and nourishes the floor. 5L
Read more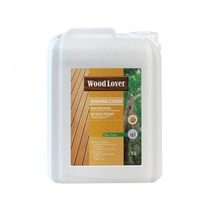 Removes all (moss)stains and stubborn due to insects and weather. Recommended for furniture in teak, bangkirai or other exotic hardwoods. 5L
Read more
Free Shipping (BE & NL) From € 50

Professional Advice

Paint, Wood protection & Accessories
Universal maintenance system for oiled wooden floors. For maintenance of floors treated with flooring oil and UV-oil. 1 L and 5 L
Read more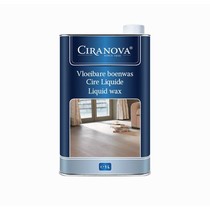 Natural wax based on natural raw materials such as carnauba, candelilla, African beeswax and Portuguese turpentine oil. Feeds your antique furniture and gives a deep shine. Available colors: Clear, yellow and brown. 1 L and 5 L.
Read more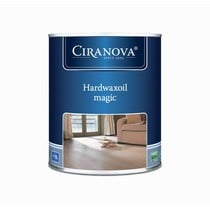 Good filling properties, natural color, good chemical and mechanical resistance. The durability can be improved by adding the hardener UA 5%.
Read more
Traditionally made, turpentine beeswax based on natural raw materials, Portugese turpentine oil and titan white.
Read more
Free Shipping (BE & NL) From € 50

Professional Advice

Paint, Wood protection & Accessories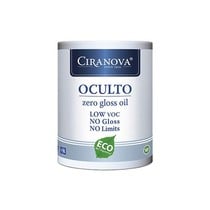 Water based impregnation oil for parquet and wooden furniture.
Read more
Waterborne environmental friendly cleaning product for varnished or lacquered wooden floors and parquet floors. For daily maintenance.
Read more
Cleans oiled floors thoroughly. Specially for removing stains. 0,75 L
Read more