Levis verf online goedkoop
High quality matt acrylic paint, ideal for interior walls and ceilings. 1L, 2,5L, 5L & 10L
Read more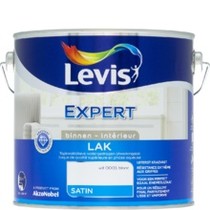 High-quality water-based acrylic satin lacquer, for use on wood, metal and hard plastics inside. 0,5L, 1L & 2,5L
Read more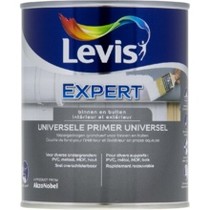 Opaque water-based acrylic primer for wood and related (MDF, ...) inside. 0,75 L & 2,5 L
Read more
Free Shipping (BE & NL) From € 50

Professional Advice

Paint, Wood protection & Accessories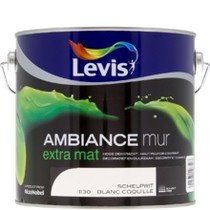 High quality matt acrylic paint, ideal for interior walls and ceilings. 1 L, 2,5 L and 5 L
Read more
High quality satin acrylic paint, ideal for interior walls in bathrooms and kitchens. 1L, 2,5L & 5L
Read more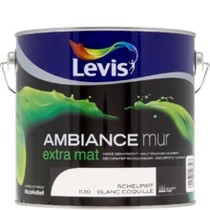 High quality matt acrylic paint, ideal for interior walls and ceilings.
Read more
Free Shipping (BE & NL) From € 50

Professional Advice

Paint, Wood protection & Accessories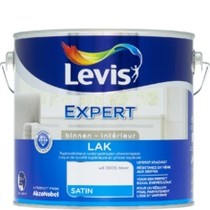 High-quality water-based acrylic satin lacquer, for use on wood, metal and hard plastics inside. 0,25L, 0,75L & 2,5L
Read more
Durable matt paint for walls inside and outside. The paint gives a smooth surface, dries quickly and does not spatter.
Read more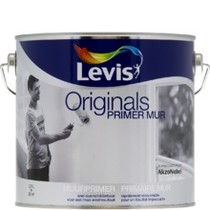 Water-based primer for indoor wall paints. 2,5 L and 5 L
Read more
Durable matt paint for walls inside and outside. The paint gives a smooth surface, dries quickly and does not spatter. 1L, 2,5L, 5L & 10L
Read more