parket onderhoud online kopen
Flooring soap made of natural oils for the regular maintenance of oiled floors. It cleans and nourishes the floor. 0,75L & 5L
Read more
High quality, water dilutable 2-component varnish. 0,75L, 2,5L & 10L
Read more
Universal maintenance system for oiled wooden floors. For maintenance of floors treated with flooring oil and UV-oil. 1L & 5L
Read more
Free Shipping (BE & NL) From € 50

Professional Advice

Paint, Wood protection & Accessories
Transparent, satin waterborne two-component parquet lacquer for indoor use. The varnishing of wooden floors and stairs that are intensively used. 1L & 2,5L
Read more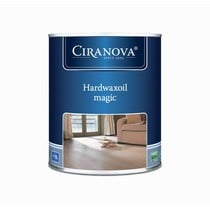 Modified flooring oil suitable for oil finishing of wooden floors. Good filling properties, natural color, good chemical and mechanical resistance. 1L & 5L
Read more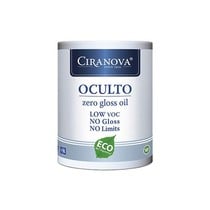 Water based impregnation oil for parquet and wooden furniture.
Read more
Free Shipping (BE & NL) From € 50

Professional Advice

Paint, Wood protection & Accessories
Waterborne environmental friendly cleaning product for varnished or lacquered wooden floors and parquet floors. For daily maintenance.
Read more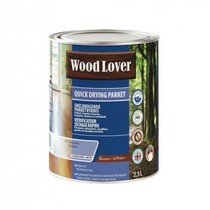 Fast drying varnish for parquet flooring, wooden floors, stairs, doors and furniture. Has a UV filter against yellowing and thus retains the best natural color of the wood. 0,75L, 2,5L and 5L.
Read more