Matt, high quality waterbased paint for the interior and the exterior. 1L, 2,5L, 5L & 10L
Read more
Satin lacquer drying alkyd resin by air oxidation. For the indoor and outdoor. Used as primary, intermediate and finishing. 1L, 2,5L & 5L
Read more
Satin scratch-resistant lacquer and wear-based polyurethane-acrylic dispersion, in aqueous phase, for the interior. 0,5L, 1L, 2,5L & 5L
Read more
Super matte high quality water-based paint for interior ceiling based on solvent-free synthetic resins. 1L, 2,5L, 5L & 10L
Read more
Free Shipping (BE & NL) From € 50

Professional Advice

Paint, Wood protection & Accessories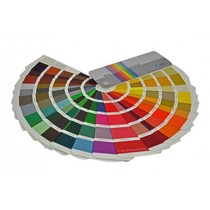 The Sigma K7 Ral Colour Guide provides a handy overview of all RAL colors, with their numbers and the corresponding color name such as "Emerald" and this in 5 languages.
Read more
Satin lacquer drying alkyd resin by air oxidation. For the indoor and outdoor. Used as primary, intermediate and finishing. 1L, 2,5L & 5L
Read more
Absorptionneutralizing covering waterbased baselayer for indoorwalls based on acrylate dispersion technology.
Read more
Free Shipping (BE & NL) From € 50

Professional Advice

Paint, Wood protection & Accessories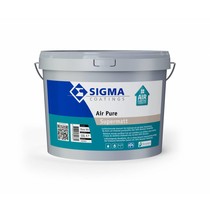 Biobased air purifying paint.  2,5L, 5L & 10L
Read more
Satin scratch-resistant lacquer and wear-based polyurethane-acrylic dispersion, in aqueous phase, for the interior. 0,5L, 1L, 2,5L & 5L
Read more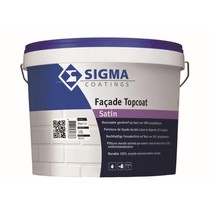 Silk Gloss high quality water-based wall paint. 1L, 2,5L, 5L & 10L
Read more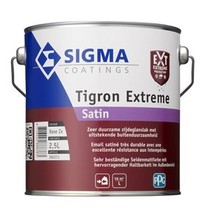 Silk Gloss laquer for outdoors with Extreme Protection Technology. 0,5L, 1L & 2,5L
Read more