Matt, high quality waterbased paint for the interior and the exterior. 1L, 2,5L, 5L & 10L
Read more
Satin lacquer drying alkyd resin by air oxidation. For the indoor and outdoor. Used as primary, intermediate and finishing. 1L, 2,5L & 5L
Read more
Super matte high quality water-based paint for interior ceiling based on solvent-free synthetic resins. 1L, 2,5L, 5L & 10L
Read more
Free Shipping (BE & NL) From € 50

Professional Advice

Paint, Wood protection & Accessories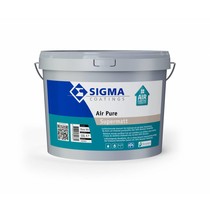 Biobased air purifying paint.  2,5L, 5L & 10L
Read more
Absorptionneutralizing covering waterbased baselayer for indoorwalls based on acrylate dispersion technology.
Read more
Satin lacquer drying alkyd resin by air oxidation. For the indoor and outdoor. Used as primary, intermediate and finishing. 1L, 2,5L & 5L
Read more
Satin scratch-resistant lacquer and wear-based polyurethane-acrylic dispersion, in aqueous phase, for the interior. 0,5L, 1L, 2,5L & 5L
Read more
Free Shipping (BE & NL) From € 50

Professional Advice

Paint, Wood protection & Accessories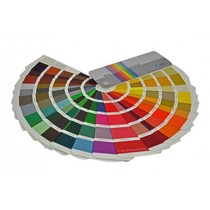 The Sigma K7 Ral Colour Guide provides a handy overview of all RAL colors, with their numbers and the corresponding color name such as "Emerald" and this in 5 languages.
Read more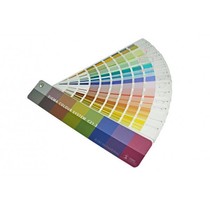 The Sigma Colour System C21.3 colour chart has been renewed and becomes the most complete system ever created. Rental period: 1 month
Read more
Matt, high quality waterbased paint for the interior and the exterior.
Read more