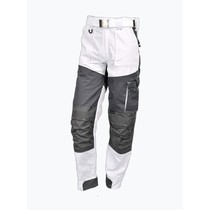 Wolf Line Painter's trousers Corda stretch has a modern designed to provide both comfort and maximum durability. The trouser have many functional pockets.
Read more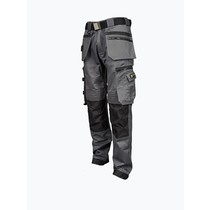 Wolf Line Work Trousers Construct stretch modern designed with a stretch insert at the crotch for true all-round performance at work. The holster pockets have a zip compartment for added storage reliability and functionality.
Read more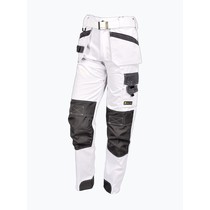 Wolf Line Painter's trousers Pro-Paint with convenient holster pockets allow easy access to tools and equipment. Design to all-round performance to maximize comfort. Modern cut with STRETCH in the crotch and triple stitching.
Read more