Wolf Line korte werkbroek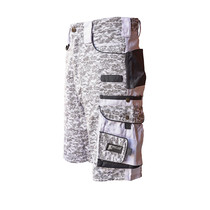 Show off these stylish unusual pattern painter's shorts during the summer. They feature various pockets for practical storage and added functionality to help stay ready for everything. Modern cut with stretch in crotch for maximum working comfort.
Read more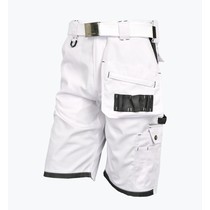 Stay cool in the heat with these painter's work shorts, including professional essentials such as durability and functionality. Featuring modern cut with stretch in crotch for freedom of movement and working comfort.
Read more