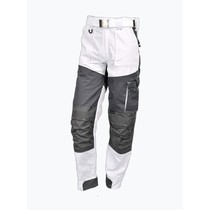 Wolf Line Painter's trousers Corda stretch has a modern designed to provide both comfort and maximum durability. The trouser have many functional pockets.
Read more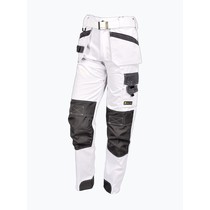 Wolf Line Painter's trousers Pro-Paint with convenient holster pockets allow easy access to tools and equipment. Design to all-round performance to maximize comfort. Modern cut with STRETCH in the crotch and triple stitching.
Read more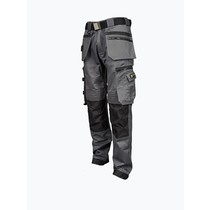 Wolf Line Work Trousers Construct stretch modern designed with a stretch insert at the crotch for true all-round performance at work. The holster pockets have a zip compartment for added storage reliability and functionality.
Read more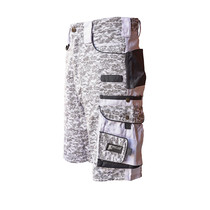 Show off these stylish unusual pattern painter's shorts during the summer. They feature various pockets for practical storage and added functionality to help stay ready for everything. Modern cut with stretch in crotch for maximum working comfort.
Read more
97% geeft ons 4 of 5 sterren

Gratis verzending vanaf € 55

Voor 10u30 besteld, dezelfde werkdag verzonden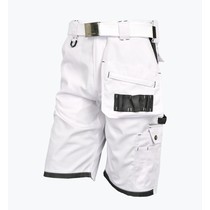 Stay cool in the heat with these painter's work shorts, including professional essentials such as durability and functionality. Featuring modern cut with stretch in crotch for freedom of movement and working comfort.
Read more