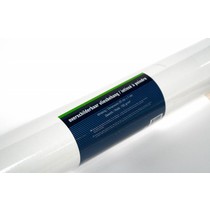 Paper fleece, substrate for paint and wallpaper.
Read more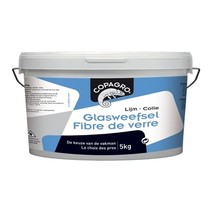 The Perfax wallpaper stripper is a powerful device to quickly and efficiently remove old wallpaper , even on uneven or soft surfaces.
Read more
Free Shipping (BE & NL) From € 50

Professional Advice

Paint, Wood protection & Accessories
Perfax methyl special wallpaper paste for bonding all types of heavy and special wallpaper.
Read more
Perfax super active wallpaper remover concentrate
Read more
Free Shipping (BE & NL) From € 50

Professional Advice

Paint, Wood protection & Accessories