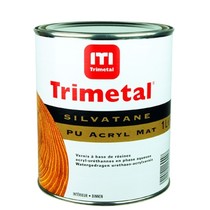 Transparant matt acrylic polyurethane varnish for woodwork based on water, for the inside. 0,5L, 1L & 2,5L
Read more
Efficient wood treatment agent for protecting wooden structures outside. Protects against fungi such as wood rot, combats woodworm and prevents new infestation. Preventive and curative on all types of wood.
Read more
Decorative water-based wood protection product specially developed for the treatment of garden wood. Fast drying, practically odorless, decorative and weather resistant, breathable, environmentally and user-friendly.
Read more
Silk gloss transparent wood protection product with excellent outdoor durability. Very good resistance to UV radiation.
Read more
97% geeft ons 4 of 5 sterren

Gratis verzending vanaf € 50

Voor 10u30 besteld, dezelfde werkdag verzonden
Protective and opaque water-based stain, specially developed for the treatment of wooden gazebos or chalets. The wood structure remains visible. Covers in 2 layers.
Read more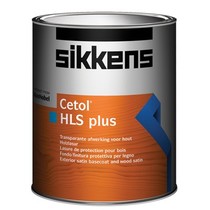 Slightly film-forming, transparent colored stain based on alkyd resins, specially developed for the treatment of wooden garden sheds or chalets. Good penetration ability. The wood structure and wood grain remain visible. The stain layer is protected again
Read more
97% geeft ons 4 of 5 sterren

Gratis verzending vanaf € 50

Voor 10u30 besteld, dezelfde werkdag verzonden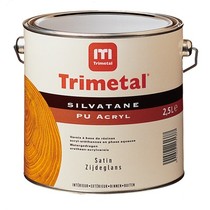 Transparant satin acrylic polyurethane varnish for woodwork based on water, for the inside. 0,5 L, 1 L & 2,5 L
Read more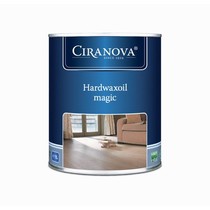 Modified flooring oil suitable for oil finishing of wooden floors. Good filling properties, natural color, good chemical and mechanical resistance. 1L & 5L
Read more
Flooring soap made of natural oils. For regular maintenance of oiled wooden floors. Cleans, feeds and protects in the same time. 0,75L & 5L
Read more